Painting Services
Serving the Portland, Oregon - Vancouver, Washington Area
Yaskara Painting LLC has been providing trustworthy, professional painting in Vancouver, Washington and surrounding towns since 2008. Whether you're looking for a knowledgeable house painter in Vancouver, or searching for experienced commercial painting in Portland, Yaskara Painting LLC strives for perfection with every painting project.
---
Call for a FREE Quote
---
About Yaskara Painting LLC
With over 20 years in the painting industry, Yaskara Painting LLC has been brightening lives and homes with our painting in Portland and Vancouver areas by adding a clean, fresh coat of paint to their interior walls or exterior sides. As a leading Vancouver painting contractor for the Portland area, it has been our goal since 2008 to consistently exceed the expectations of homeowners, tenants, and business owners. You can always count on Yaskara Painting LLC for the highest caliber of service.
CCB#220390
Oregon Construction Contractors Board
LNI# YASKA825JQ
Washington State Dept. of Labor & Industries
Since 2008
Family Owned & Operated Painting Company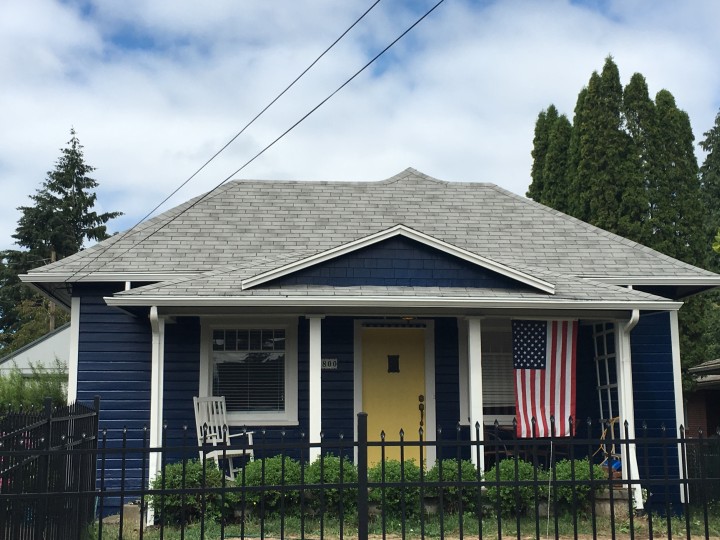 Painted walls and ceilings slowly dull over time. Each room of your home is unique and beautiful, and it deserves a fresh new splash of color. With Yaskara Painting LLC's team of skilled Vancouver painters, we will work with you to pick out colors that best fit your style and fit your budget. Whether your vision is a subtle light gray or a bold blue, we are here to help create the atmosphere you're dreaming of!
Protecting your biggest investment just got a whole lot easier! Yaskara Painting LLC has been maximizing the curb appeal with fresh exterior painting of Vancouver area homes since 2008. An eye-catching home will make a statement, and Yaskara Painting LLC's painters will make you fall in love with your home all over again! Call for a free quote, and we will schedule a time with you that best fits your schedule.
---
Call for a FREE Quote
---
Affordable High-Quality Painting in Vancouver.
Yaskara Painting LLC proudly uses Sherwin Williams & Rodda Paint products.